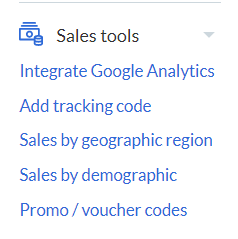 We have several tracking tools available, many of which are under the Sales tools menu.
Google analytics & Tracking code
Implement these within your own online platforms to track where sales come via.
Sales be region & demographic:
See handy overview graphs of which regions customers bought from and other demographic breakdowns.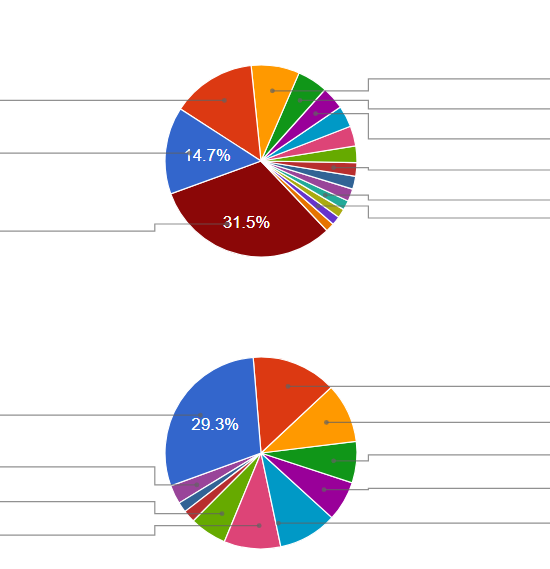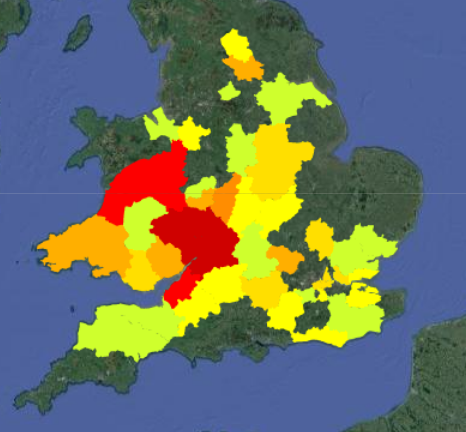 Promo/Voucher codes:
This is where you can find a summary of sales bought via promo codes in one place.